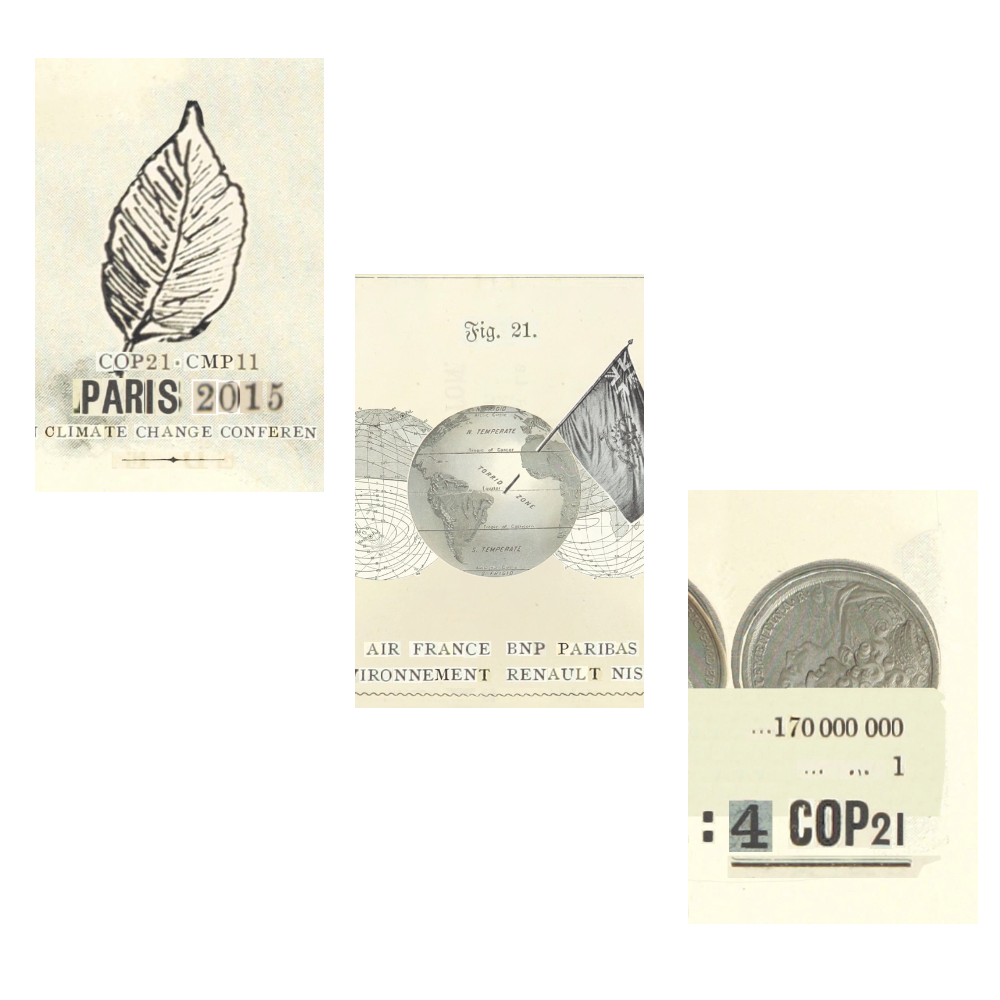 Every year, one of the most decisive gatherings for man is the Conference of Parties, aka COP. The 2015 climate conference allowed for the negotiation of the Paris Climate Agreement. It must make it possible to maintain the increase in global temperature below 2 degrees.
Creating a similar explanatory animation with the marketing strategy already in place did not suit me. The media had already covered the subject in all these aspects, most often in a sophisticated way. All ignored sponsors and partners. Among them are the biggest investors in non-renewable energy.
The approach of this project had to be symbolic and denunciatory. The recycling of images from another era, that of engraving, makes it possible to detach from the idealized and manufactured image of the event.