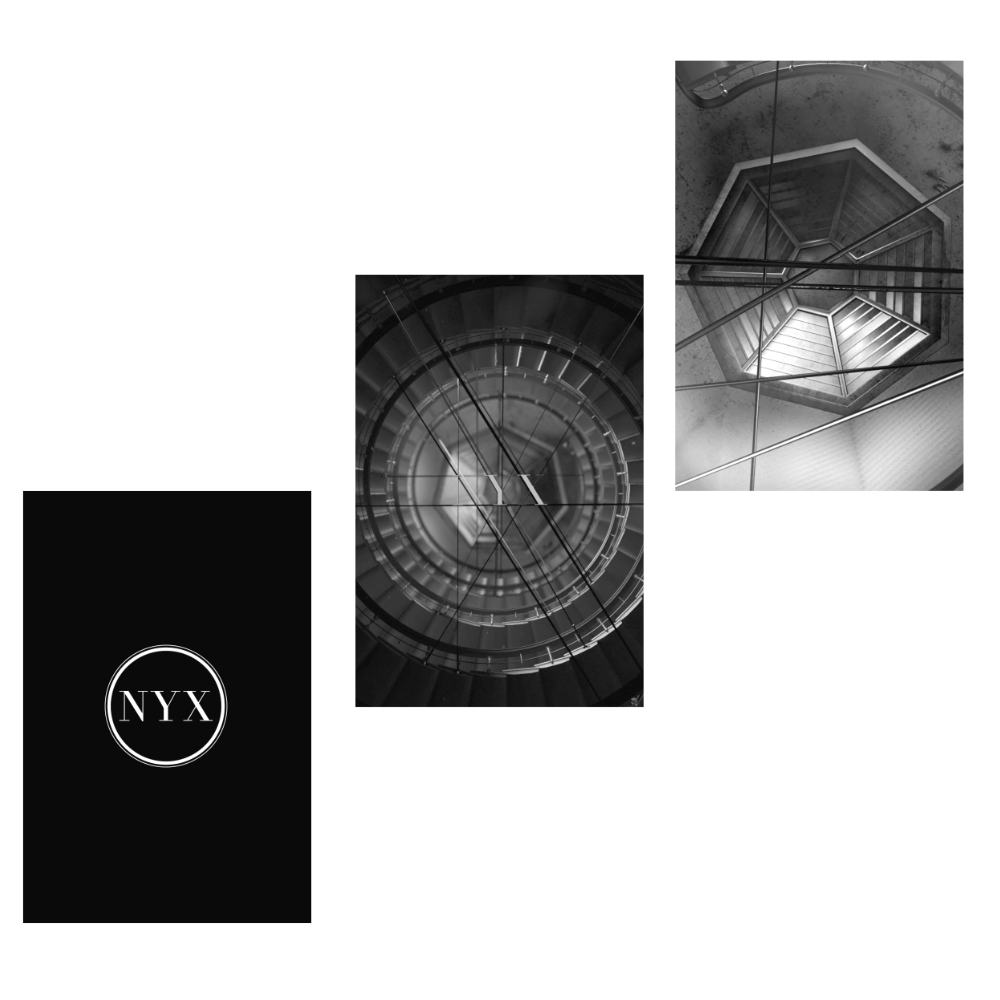 The staging of the logos of the film industry has become more widespread. She settles into a short graphic story and reveals the entity behind the production of the film. It is generally unrelated to the work it introduces. The trend is changing and the integration of elements of the film universe has become commonplace.
The application of the graphic style in the credits makes it easier to immerse the viewer. This process initiates narration and introduces a brand in a more natural way.

My approach is similar to that of the film industry. The goal is to sublimate an emblematic project of the brand in nuances and subtlety. The logo is introduced in a diegetic manner in a graphic anamorphosis.