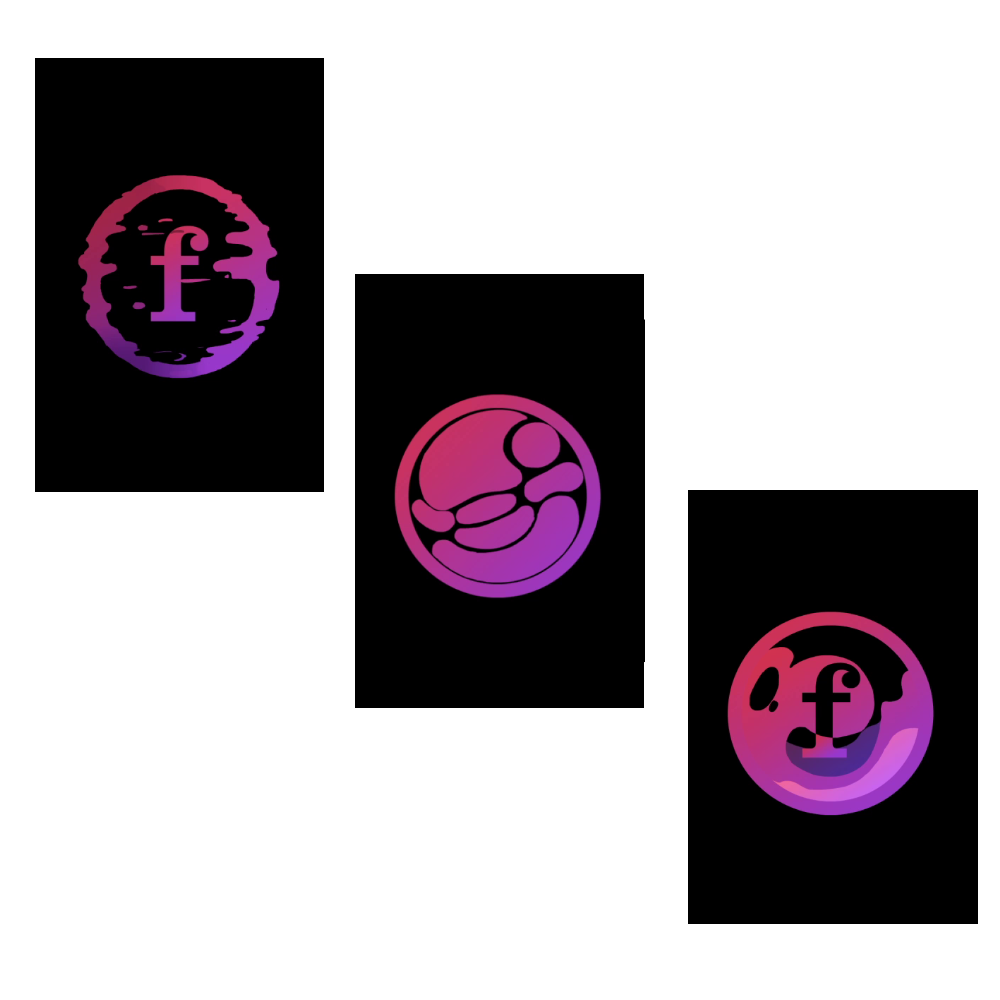 For its 10th anniversary, Fubiz Media has completely redesigned its new version of its site to make reading and browsing more enjoyable. The content and the website become interactive and animated with each load. The logo comes alive according to the navigation.
The animation of a logotype is a common practice in the identity of a brand and in the design of a site. Useful on all digital media, it takes its meaning when it intervenes in the understanding of the logo and services offered. This animation always benefits from a theme specific to the organization. It also applies to related items such as the loader, introductions, and TV visual identity.
In the context of a typographic logotype system the addition of concrete elements has no interest and encloses the animation. Within the Mattrunks studio my work focused on the general categories of the site and their abstract symbolism.