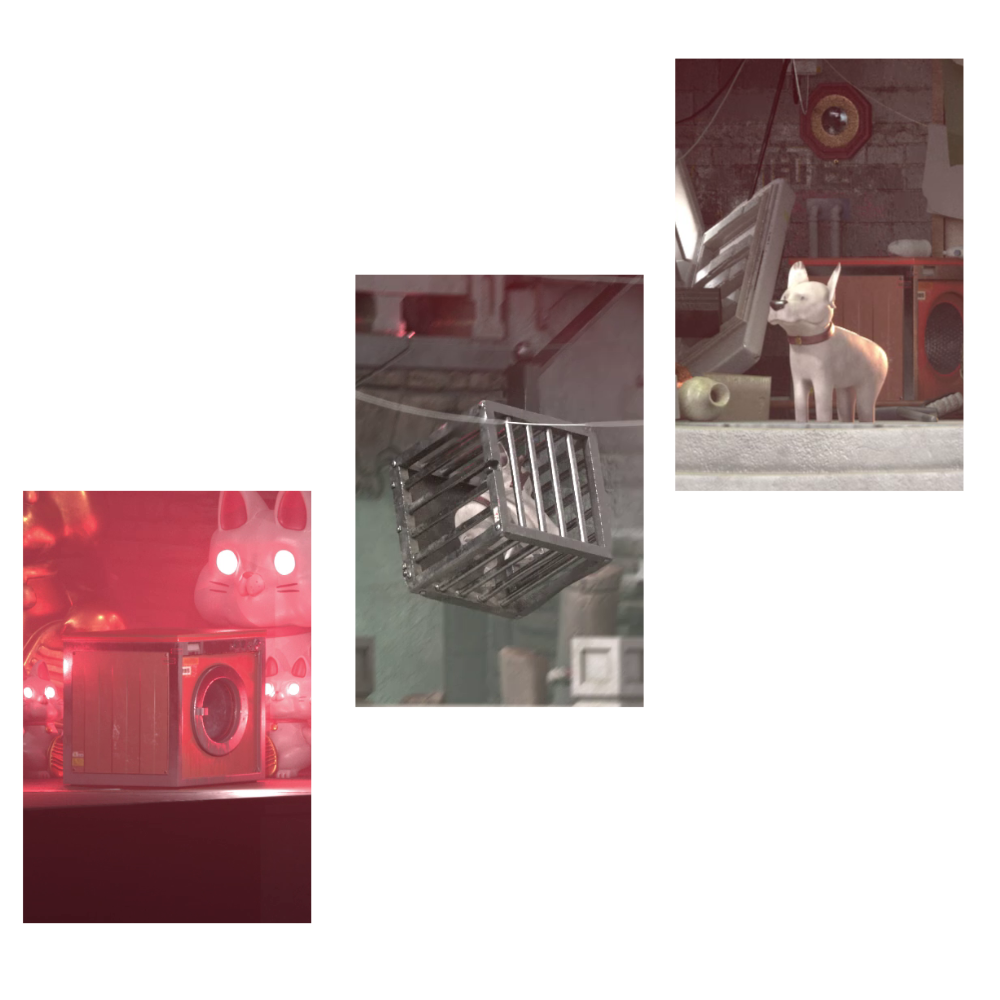 Repetition is the basis of any musical work. The sample has become a standard in electronic music. This rule paces and governs the codes of the contemporary music video.
The measurements structure the piece and thus guide the frequency of appearance of the visuals that illustrate it. The beat per minute governs the musical discourse and thus the narrative discourse.
This notorious system is here exploited to its climax. This work proposes an absolute parallelism between the musical sample and the visual loop for the duration of a clip.