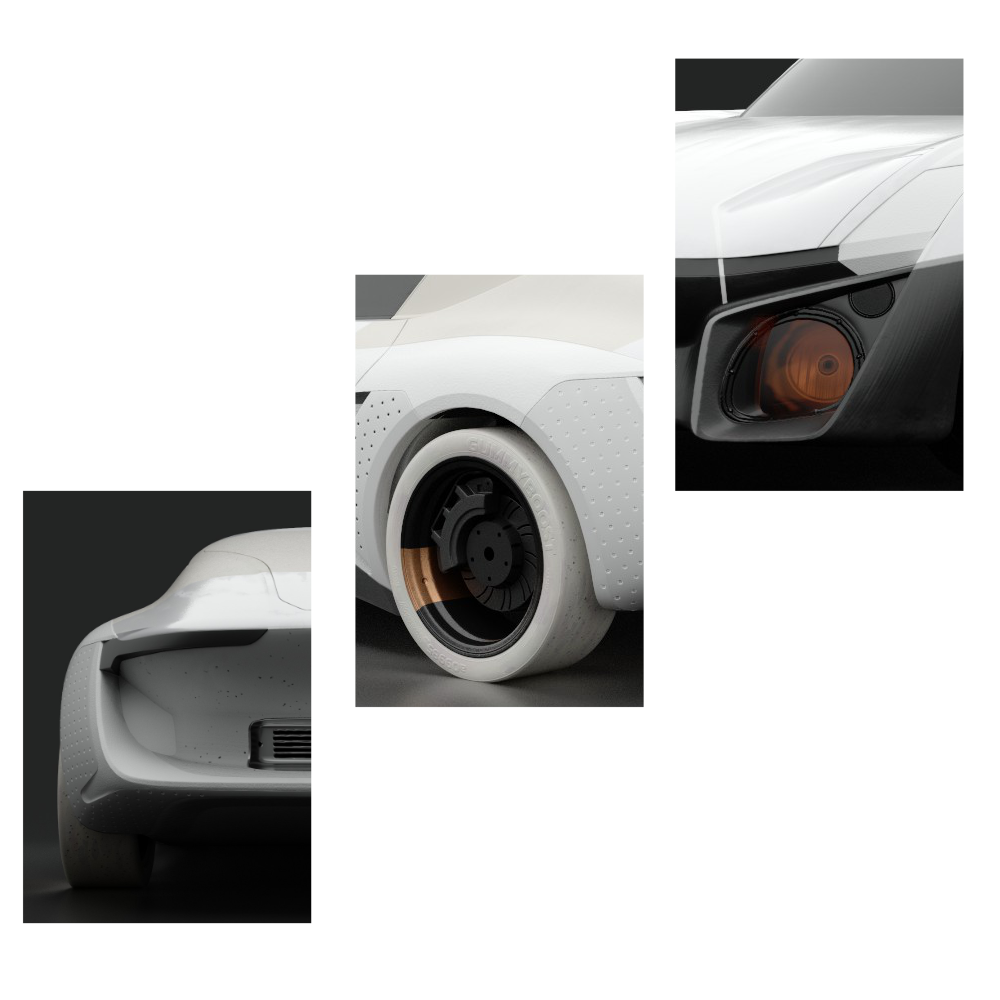 X-TAON is a concept car designed by the talented automotive designer Takumi YAMAMOTO in partnership with the 3D modeler Frédéric GASSON. This model is staged in a community body painting competition.
The theme of the art car is based on the principle of a collaborative work between a car manufacturer and a generally recognized graphic artist. One of the most iconic cars of art was the 1979 BMW M1, painted by Andy WARHOL.
The objective of this project is to interfere in the skin of a car designer but also to prove his texturing abilities in a contest.
Here is my own version of the X-TAON show car.