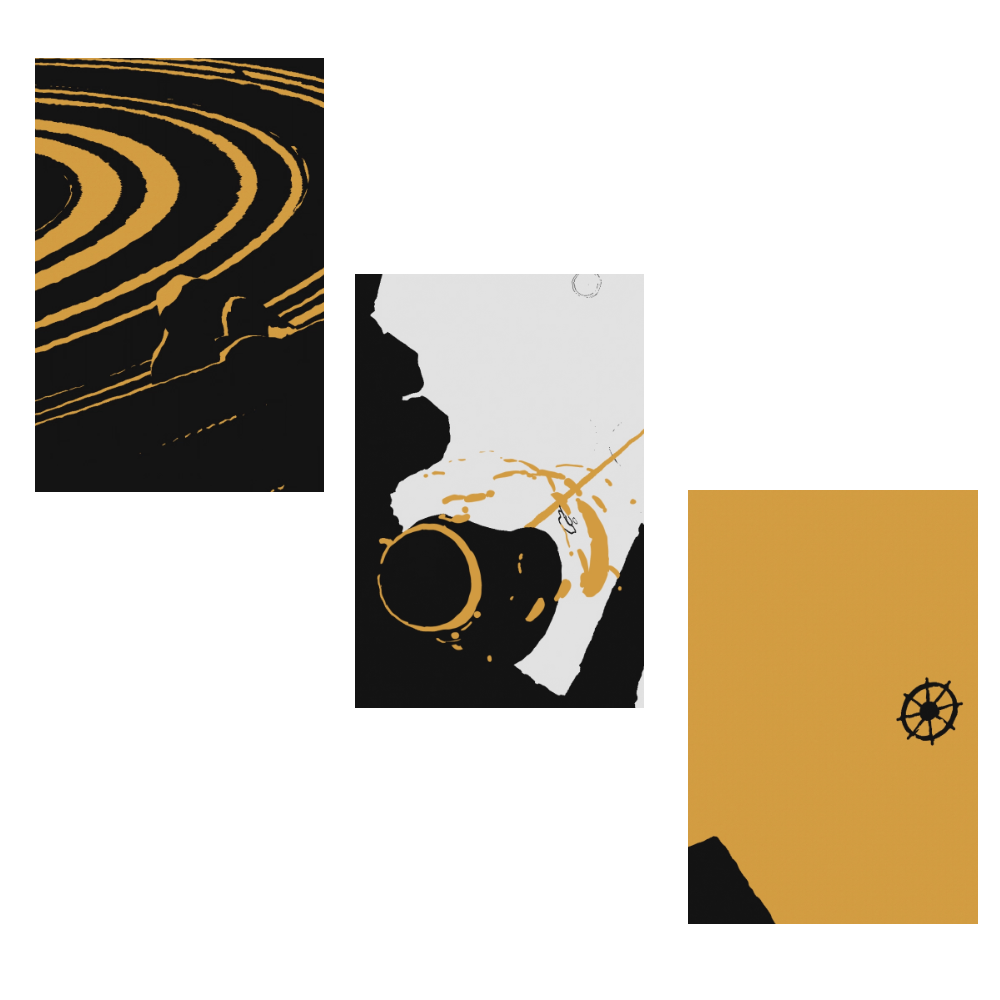 Current music videos rely mainly on figuration. The music video focuses in most cases on real shooting and no longer risk to innovate by offering original graphics solutions. Artists produce their clips solely for commercial purposes to be broadcast and shared as many times as possible. The return on investment blinds most producers abandoning the artistic side of the music video.
If the current musical context undermines any non-figurative intention in music videos; the minimalist aesthetic, and its conceptual attractions, raise the interest of personal interpretation in a music video.
My approach is to put an artistic and conceptual touch in this musical world become a lucrative business and also to focus on the minimalist vocabulary and its implementation as part of a music video.